Are you planning a diameter change on your production line?
SABATEC is happy to support you with a suitable calibration tool set that meets your requirements. We engineers and produces calibration crowns, pre-calibrations, catch shells and tool accessories for all major welding machines.
Calibration Crown Ø99 - WZAFA9900
AFB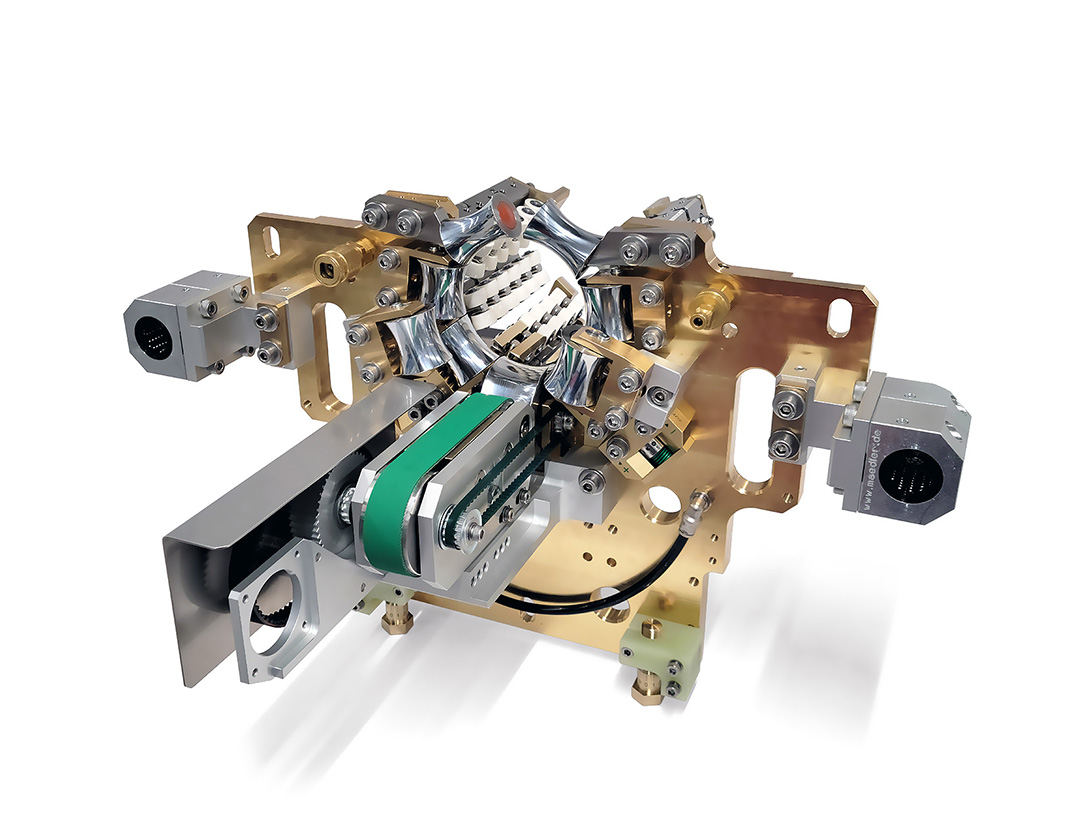 Calibration Crown Ø274 - WZAFB2700
AFB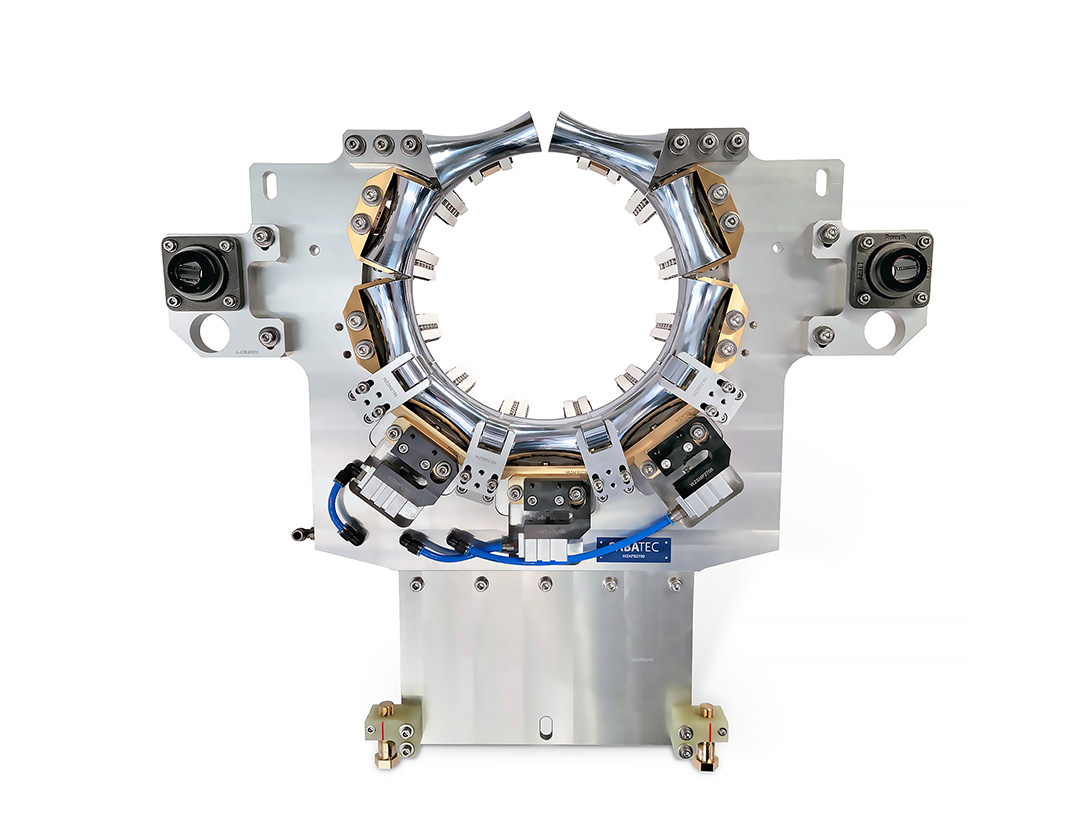 Guide Channel Ø180 - WZAFB18000
AFB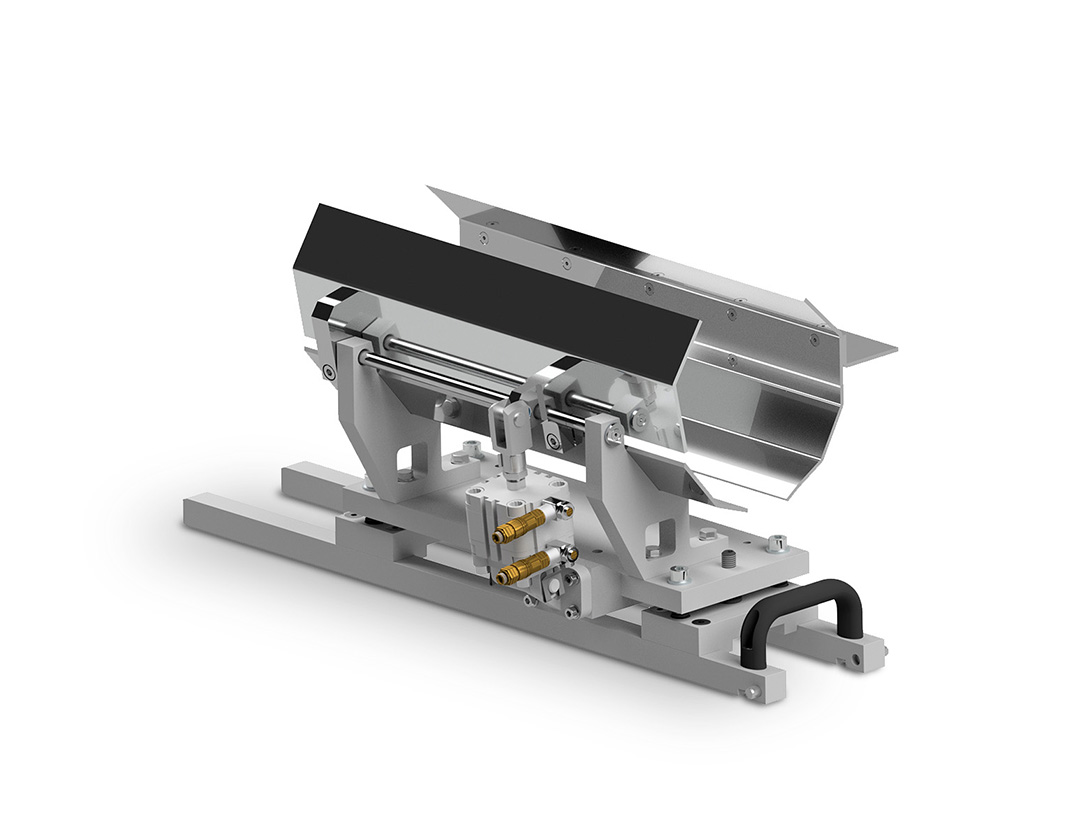 Calibration Crown - WZABD5800
ABM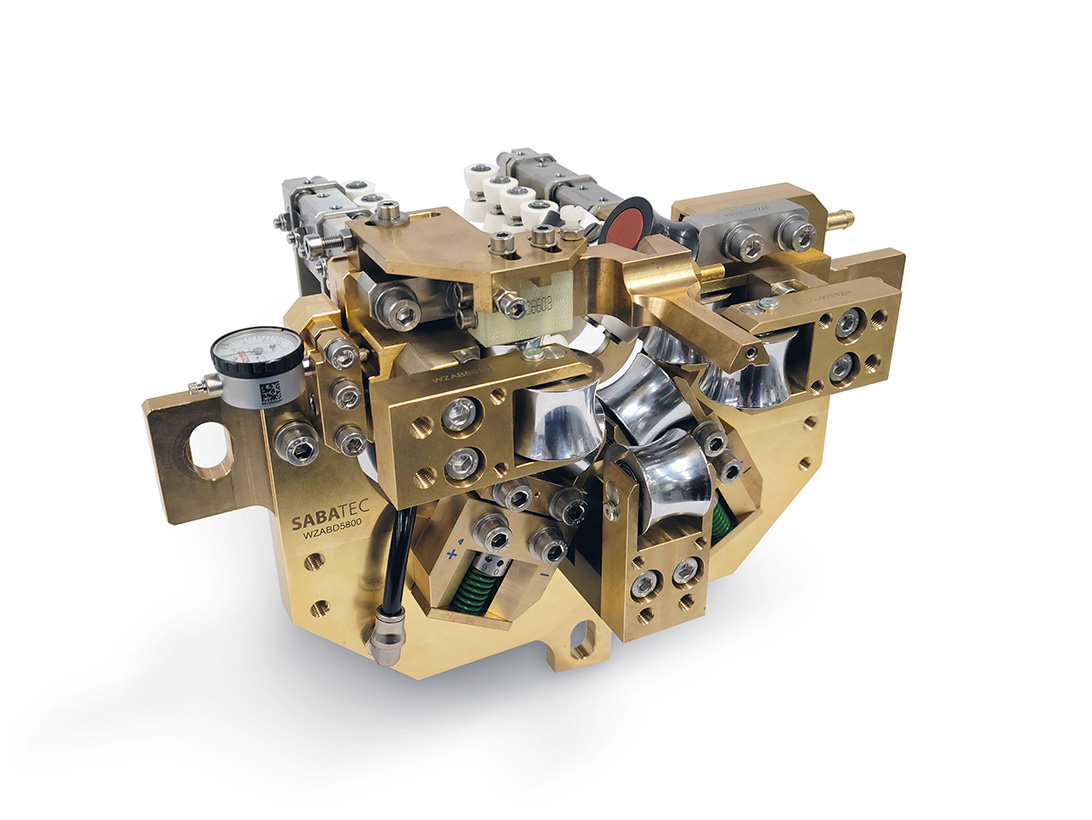 Rod Guide Tool Ø57 - WZAB5710K
ABM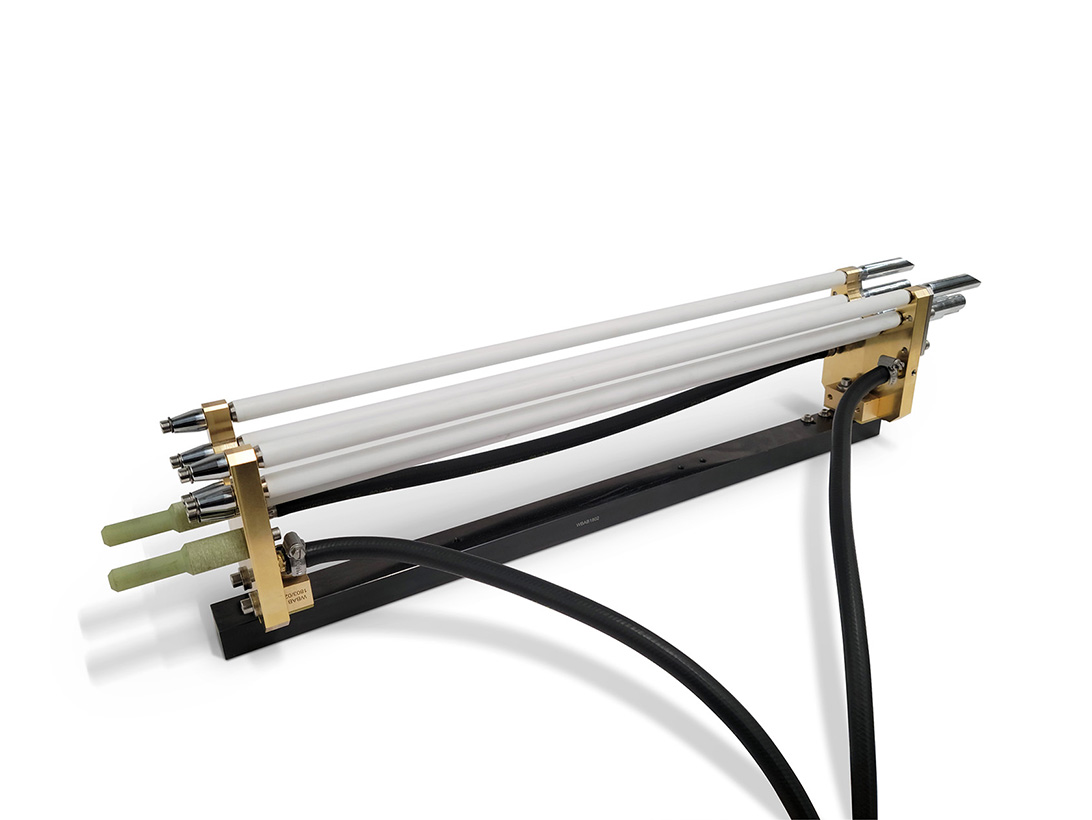 Guide Channel Ø57 - WZAB5740
ABM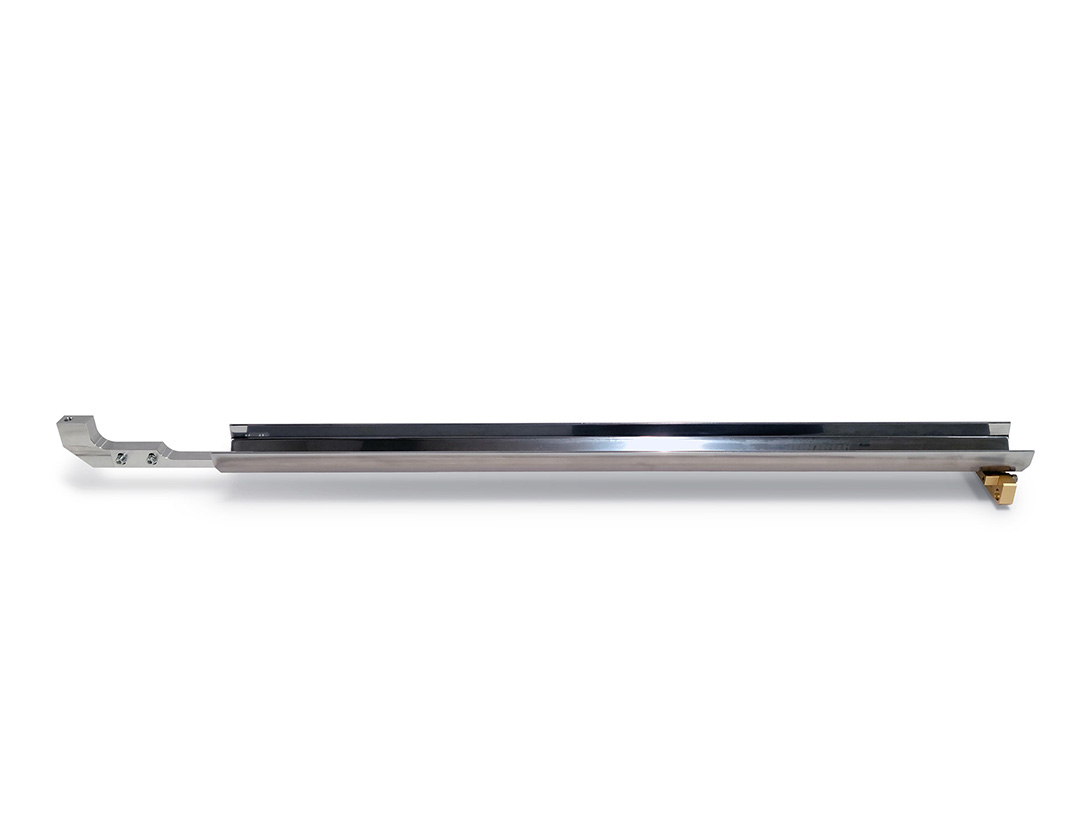 Setting Support - WZAB0840
ABM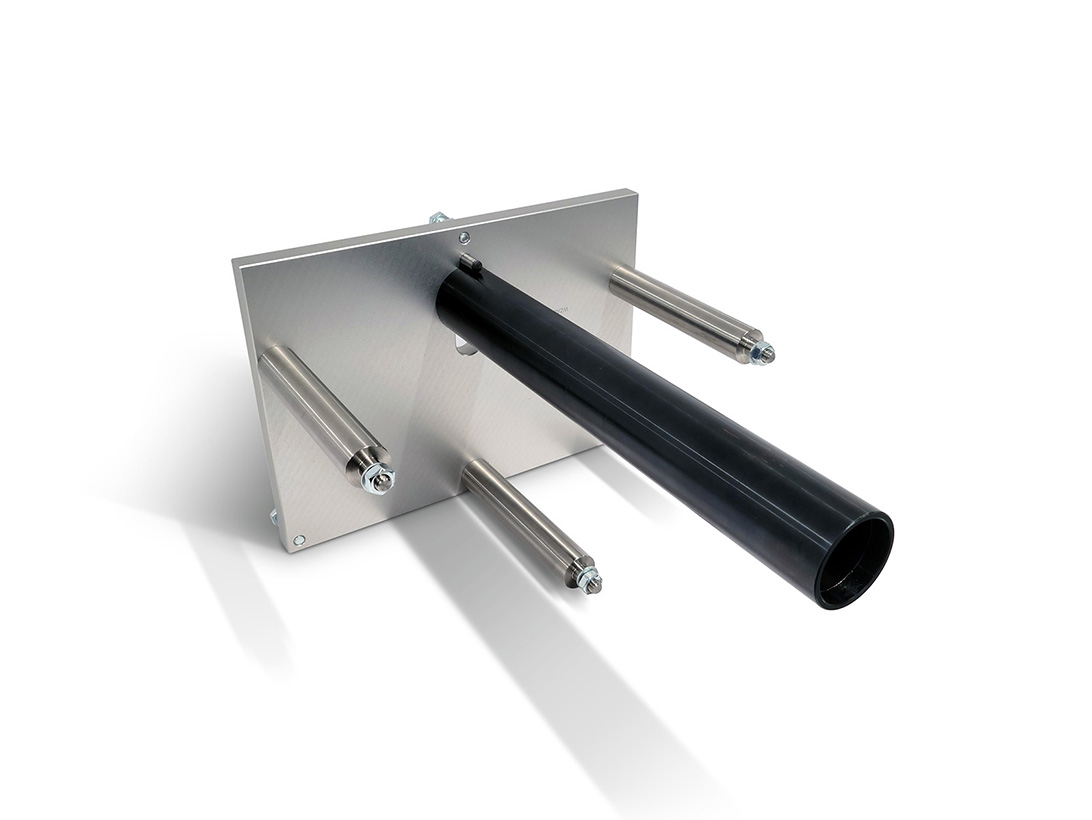 Roller Guide Tool - WZFB8404
FBB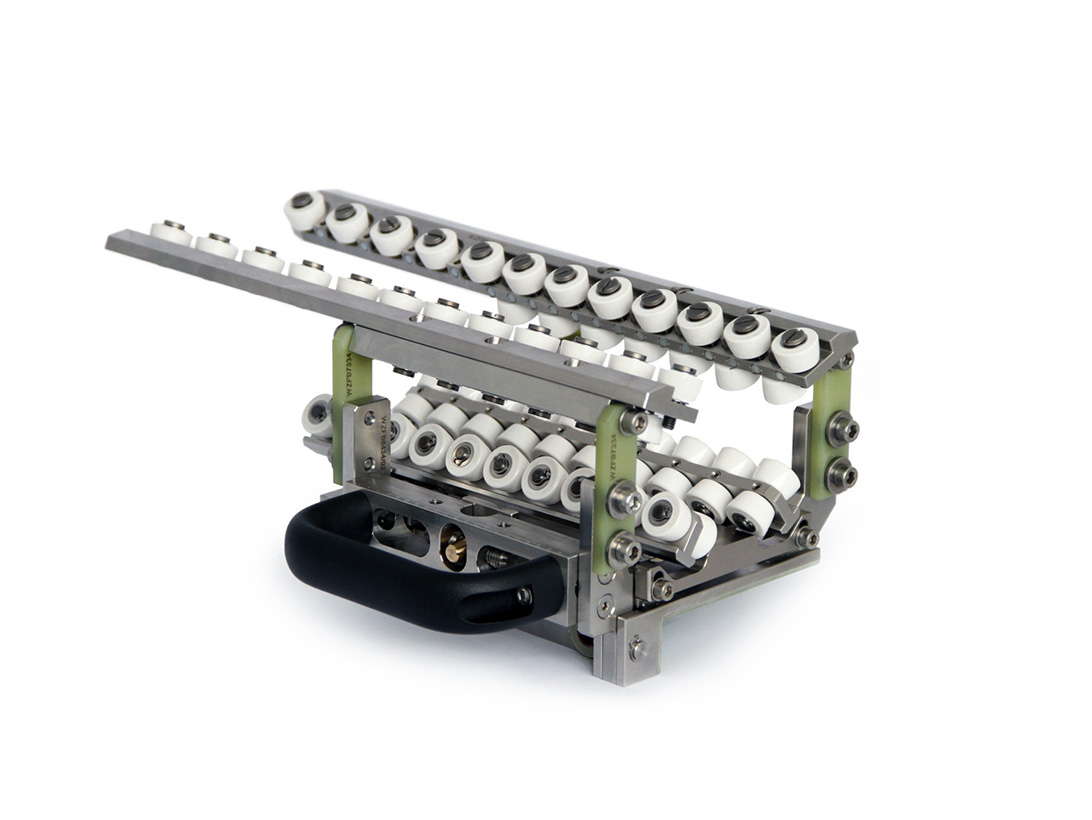 Roller Guide Tool - WZFB567310
FBB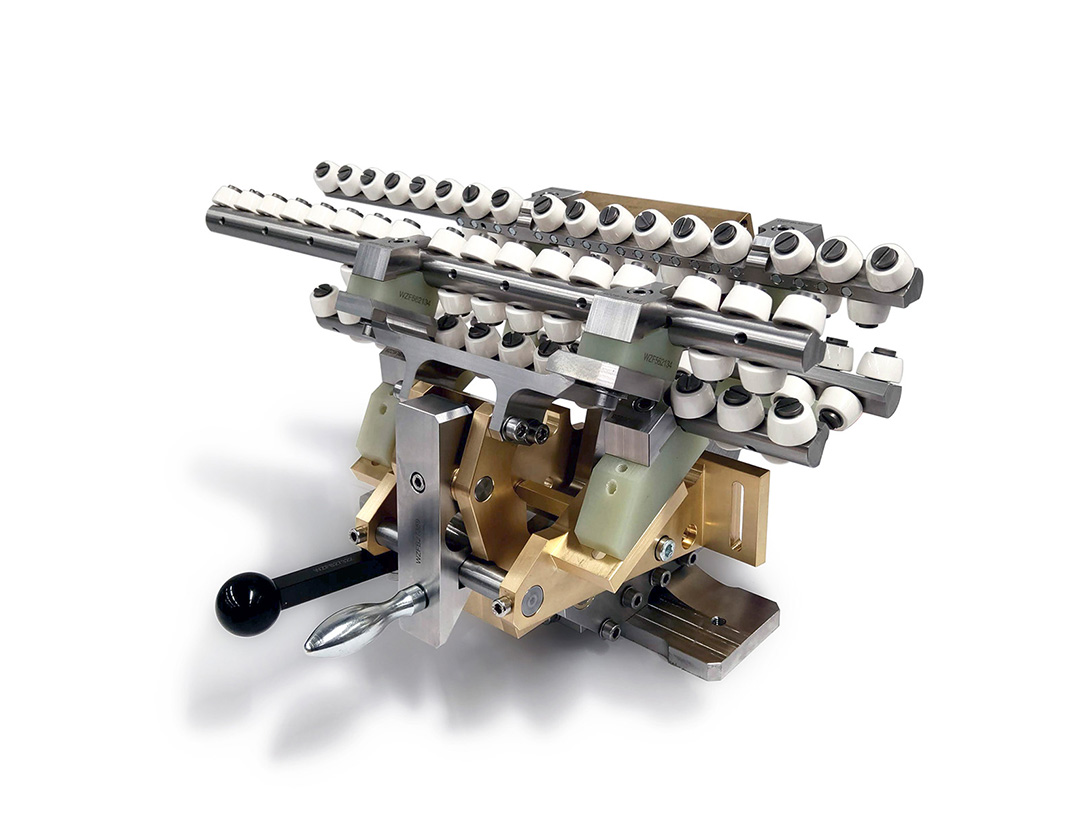 Standard Set of Catch Shells - WZFB7440
FBB
Calibration Crown Ø86 - WZVW8650
VEAW-K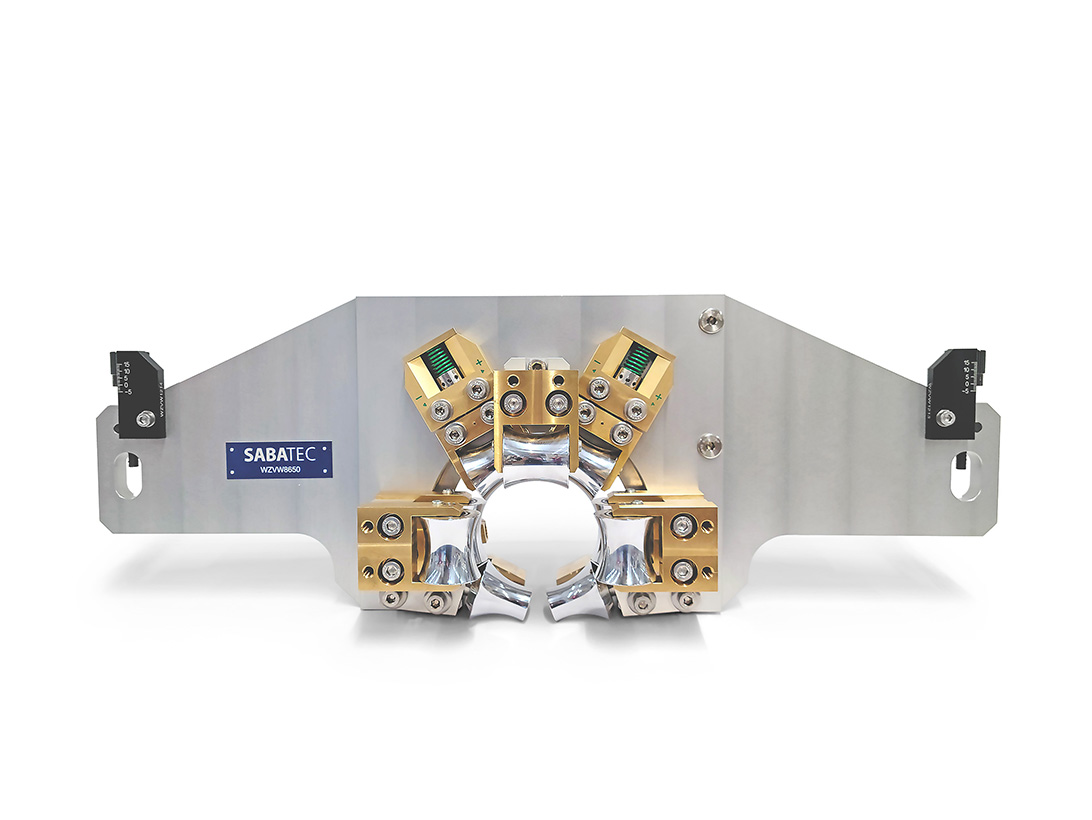 Roller Guide Tool Ø86 - WZVK8600
VEAW-K
Calibration Crown Ø264 - WZSMP2640
SMAG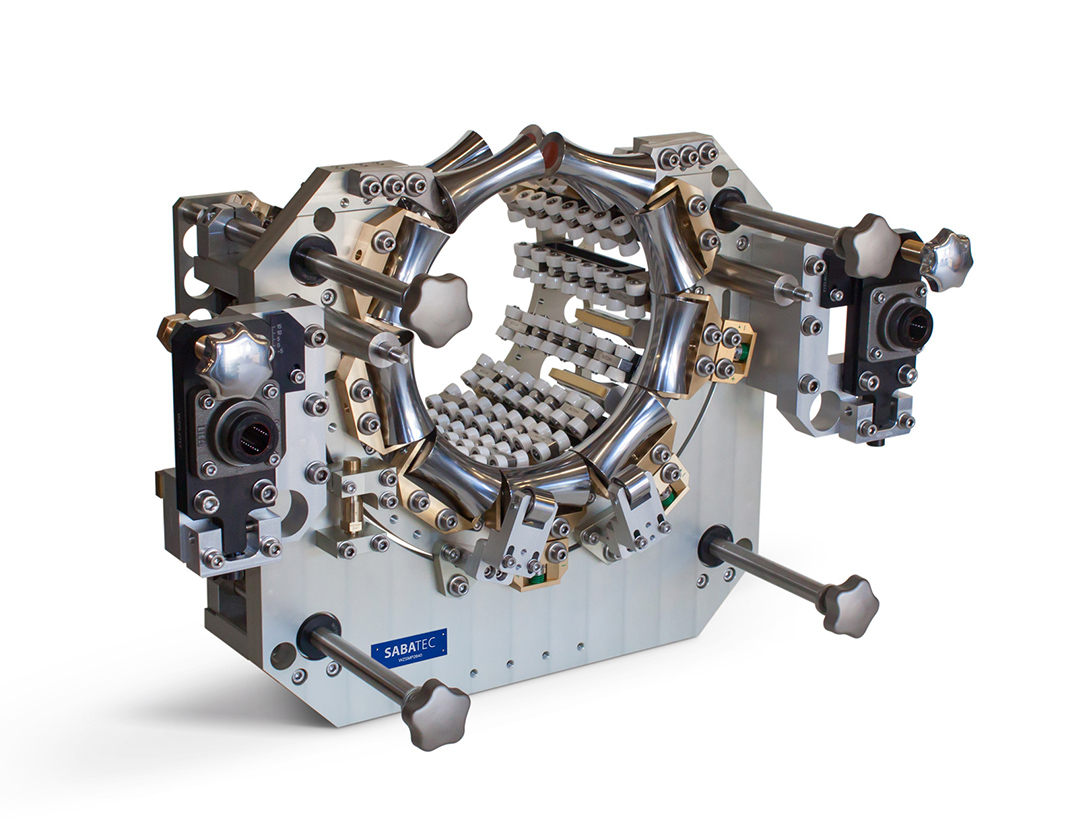 Previous
Next
SABATEC's can body calibration tools are ...
produced from quality material such as ceramic, high-alloyed stainless steel, composite materials and carbide.
fully electrically insulated.
tough and sturdy and are constructed for low maintenance.
engineered and produced in Switzerland.
individually combinable and adapted to customer needs.